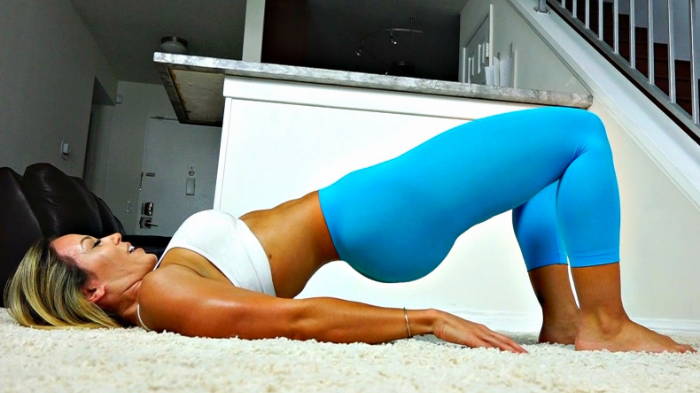 30 Minutes
Our easy to follow workouts can be completed in little to no time. All you need is 30 minutes 3x per week!
Proven Results
Real customers are seeing incredible results after just 6 weeks. Check our testimonials if you don't believe us!
No Equipment Needed
Want to complete the workouts in the comfort of your own home? No problem! That's where we designed the guide for in the first place.
OUR GOAL:
Help Women Transform Their Booty and Build the Perfect Beach Bum!
We know the majority of women want lean muscle without getting "bulky".
Our fitness experts created Livin Booty-Blueprint to help you build lean muscle while cutting fat and staying thin!
We want you feeling confident and proud of your body at all times!
---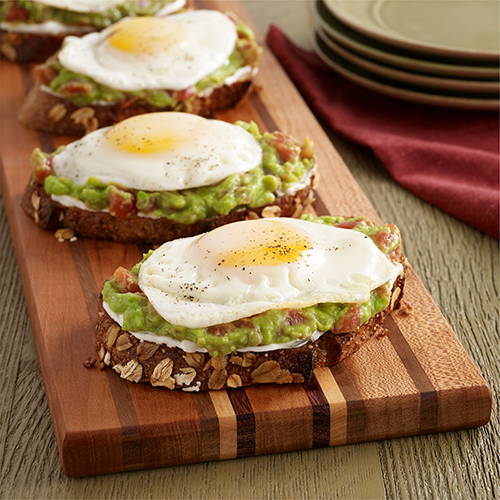 SIMPLE DIET GUIDE
There is a lot of confusion out there regarding what diet is best. Our guide cuts through all the nonsense and gives you easy to follow and practical advise.
SUPPLEMENT GUIDE
It seems new brands and products are popping up daily. With companies promoting their new "SUPER-SUPPLEMENTS", how do you know which ones actually provide benefits? Our experts will explain a few supplements you must be taking.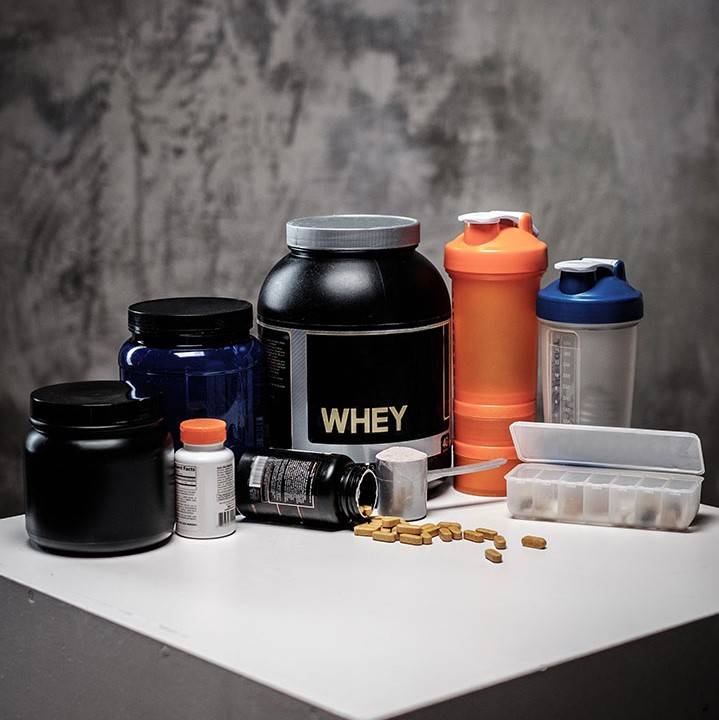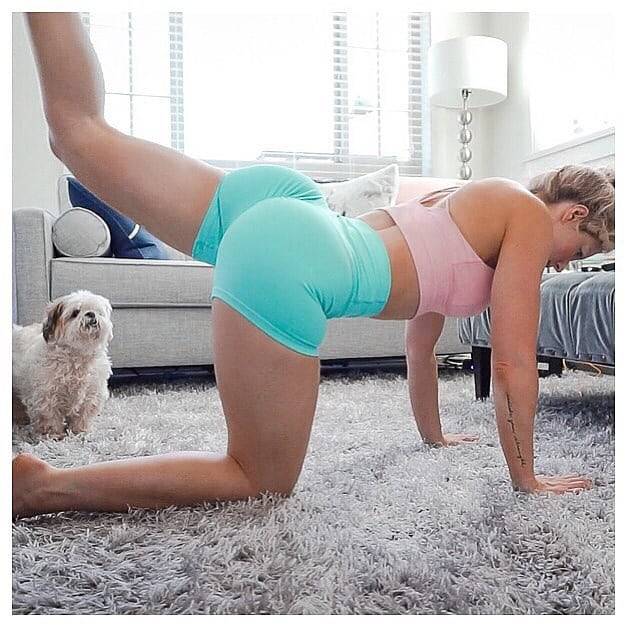 6-WEEK AT-HOME ROUTINE
We put together routines anyone can do in the comfort of their own home 3x per week. We even included easy to follow videos for each exercise. All workouts can be done in 30 minutes or less.
4 LIFESTYLE HACKS
Our experts put together 4 easy hacks to help you keep making progress! Staying away from calories and shedding extra pounds will seem easy!
---
HOW TO SCULPT THE PERFECT BOOTY
Experts explain how to build the perfect booty while sculpting a slim waist.
---
AN EFFECTIVE CHEAT DAY GUIDE
Studies reveal that having a cheat meal or cheat day can actually boost weight loss.
---
EXPERT TIPS TO BOOST METABOLISM
You will learn how to burn more calories throughout the day with no extra effort!
---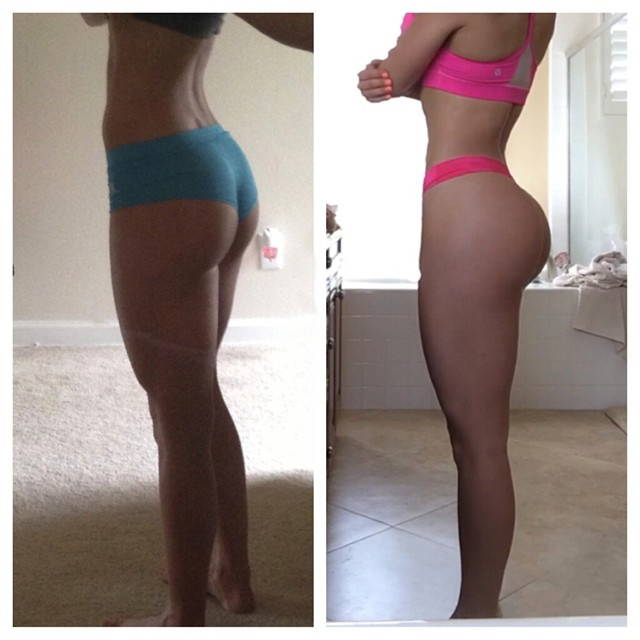 Carolina F.
★★★★★
This book was so cut-throat and simple which I love. No complicated diet to follow, no endless hours in the gym. I saw great results right at home! There are little tips hidden in every page. Read through the pages carefully and thoroughly and just follow the simple instructions. It works!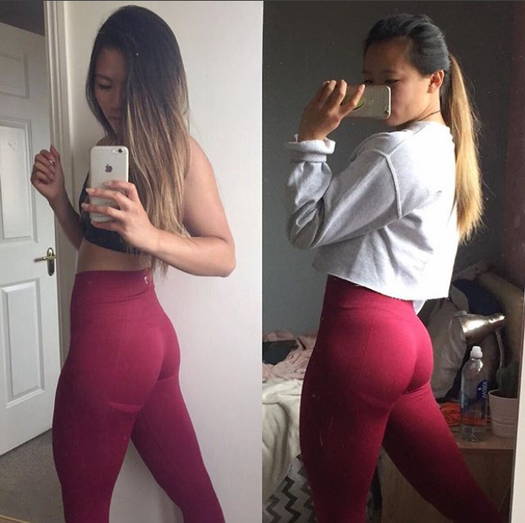 Kelly T.
★★★★★
I did the workouts for 9 weeks and I can see a great improvement! I started going to the gym now and I am still making progress. I just very happy I actually have a butt now! lol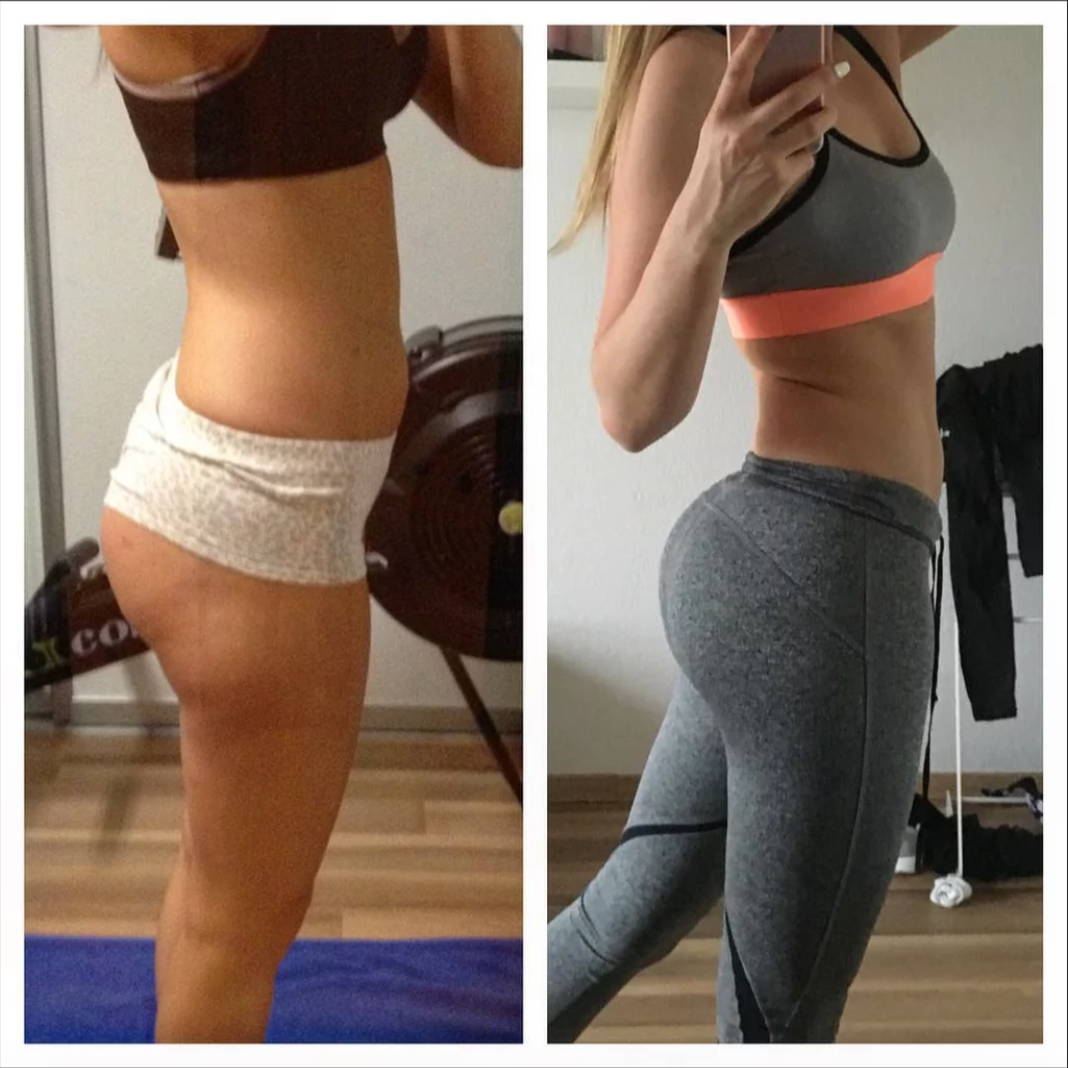 Hannah H.
★★★★★
Finding myself traveling consistently, I needed a routine I could do anywhere. This guide worked out perfectly. I have since modified the workouts to make them a little more challenging. The diet and supplement sections are simple and easy for a beginner to understand and adhere to.
---
THE BOOTY-BLUEPRINT STORY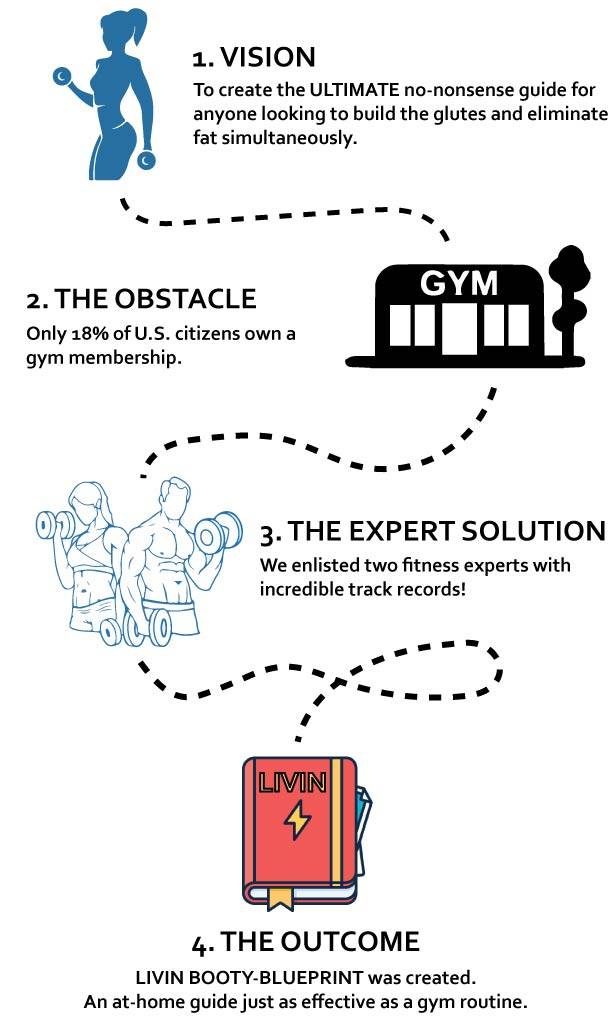 ---
START YOUR TRANSFORMATION NOW!