LUXE PUsh-Up Leggings
★★★★★ 4.7
✔ V-Waistband
✔ Advanced Booty-Scrunch
✔ High-Rise
✔ Premium Fabric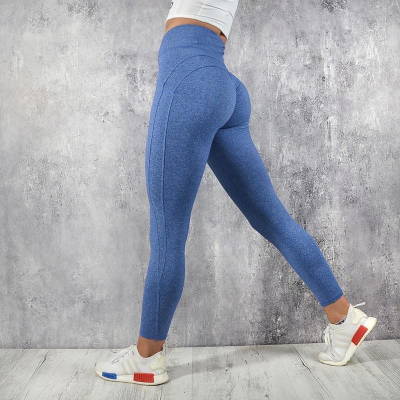 ---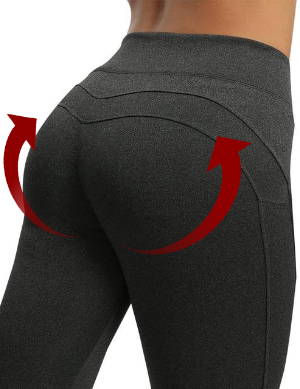 THE MOST ADVANCED
BOOTY-SCRUNCH
LIFT and ROUND the glutes
for a supportive and flattering fit.
---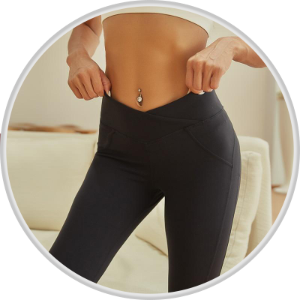 The exclusive V-waistband is not just extremely flattering, it also helps the waist appear smaller.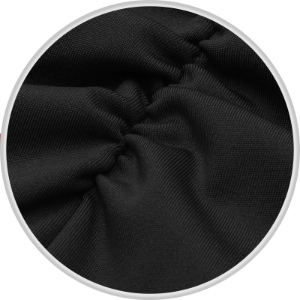 Our top quality fabric provides ultimate comfort while staying breathable, moisture wicking, and quick drying!
---
Proprietary construction utilizing loaded seams provides the most booty support.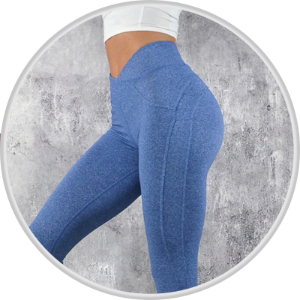 Our high-rise waist was designed to stay in place. No more pulling your leggings up every 20 minutes.
---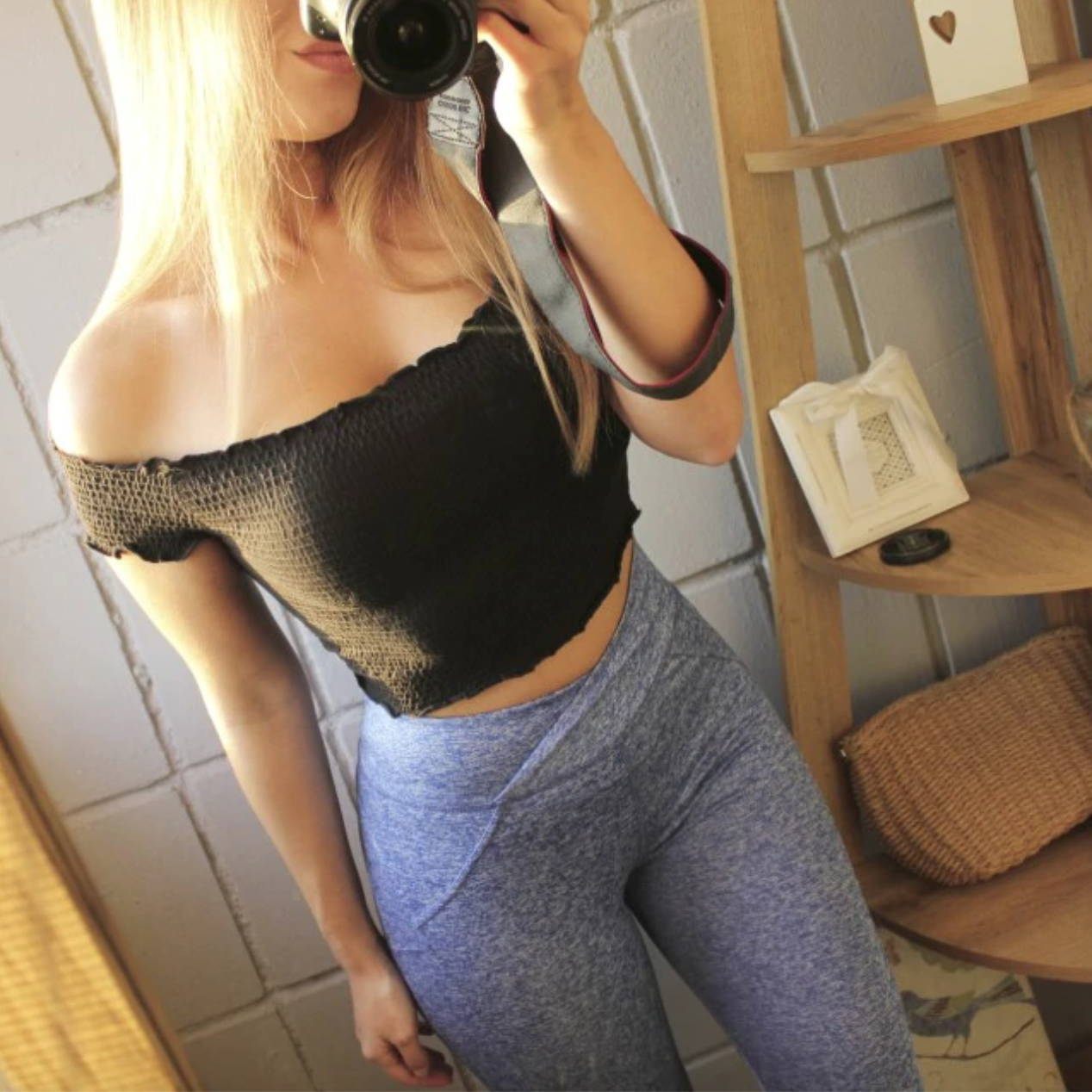 Erica B.
★★★★★
HOLY MOLY 😍
WOW these are so nice. I love the overlapping waistband. It really does make your waist look tiny! Then you turn around and BOOM booty scrunch. Your booty will never look better, trust me. These are the new evolution in leggings. I absolutely love them.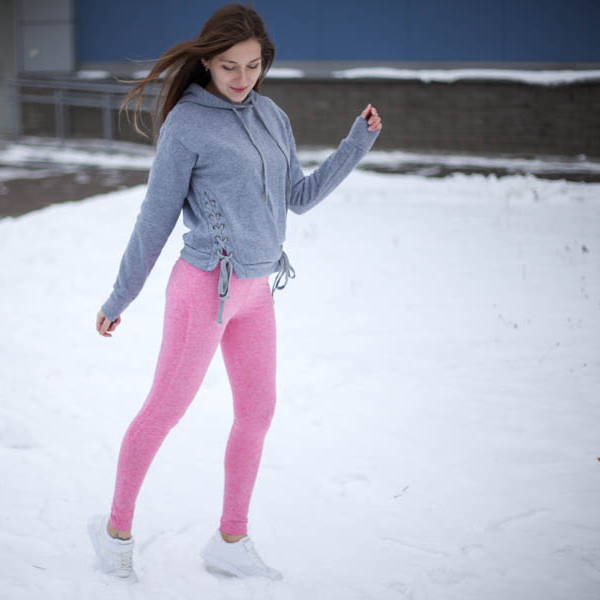 JANNET E.
★★★★★
SO CUTE FOR THE GYM
I wear these to the gym all the time because of the push up effect. They are so cute and your confidence will grow just from putting them on. Thank you Livin for creating leggings that are so cute and comfy.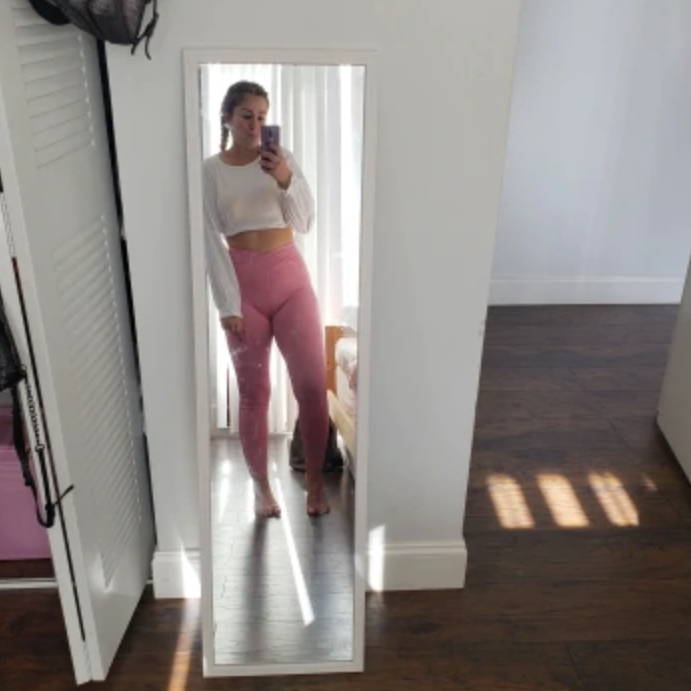 Val w.
★★★★★
BIG FAN
There are a lot of companies coming out with similar leggings, but Livin is doing it RIGHT! I'm a huge fan and I definitely recommend getting at least one pair. As soon as I put on the luxe push up leggings I became a big fan. Try them, seriously.
---