#1 Rated
PUSH UP Jeans
★★★★★ 4.7
✔ Premium Stretch Fabric
✔ Booty-Scrunch™ Technology
✔ Durable Construction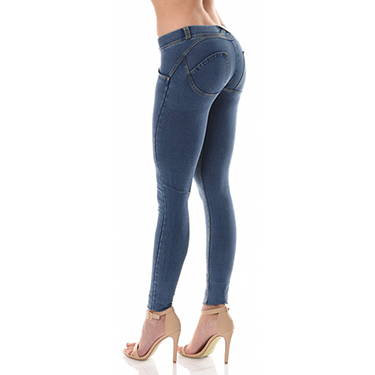 Originally: $99.95
Sale Price: 49.95
---
BOOTY-SRCUNCH™
TECHNOLOGY
The proprietary design LIFTS and ROUNDS the booty for a supportive and flattering fit.
---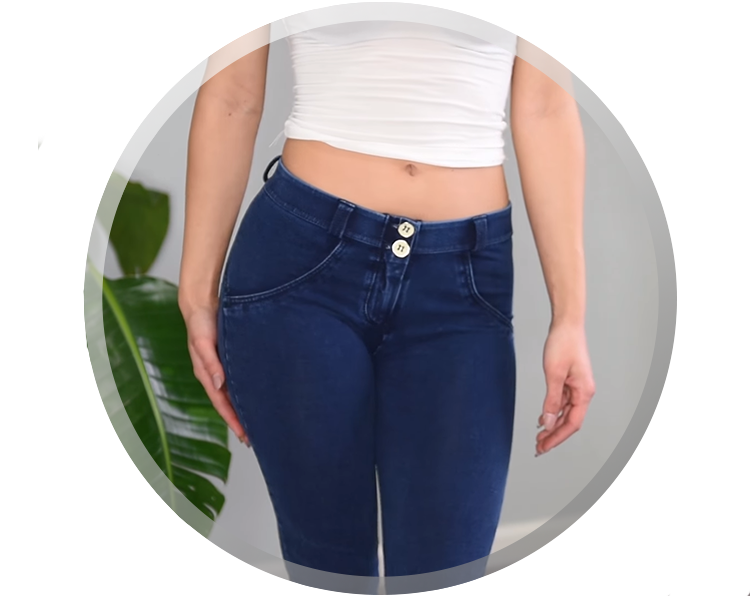 Mid-rise jeans sit just below the thinnest part of you waist. This helps your waist appear thinner and more flattering!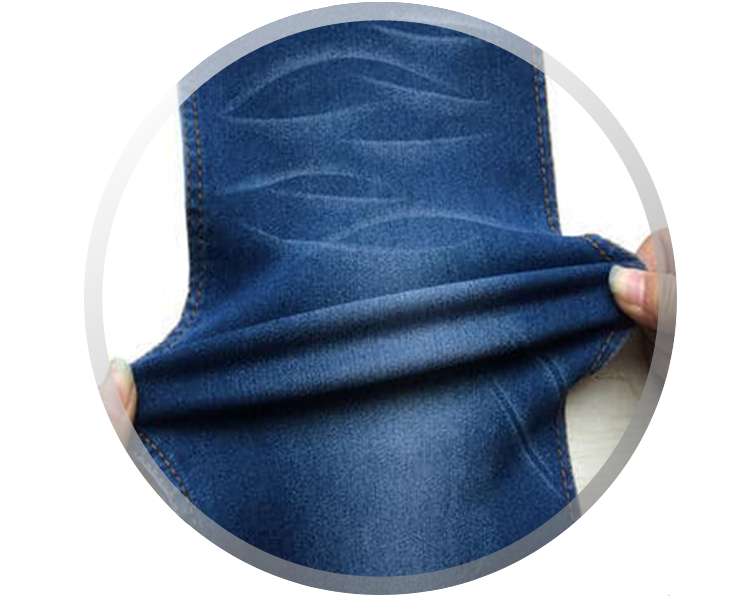 Our specialized hybrid fabric is super-soft and has a little stretch. The fabric will contour to your body for a perfect fit!
---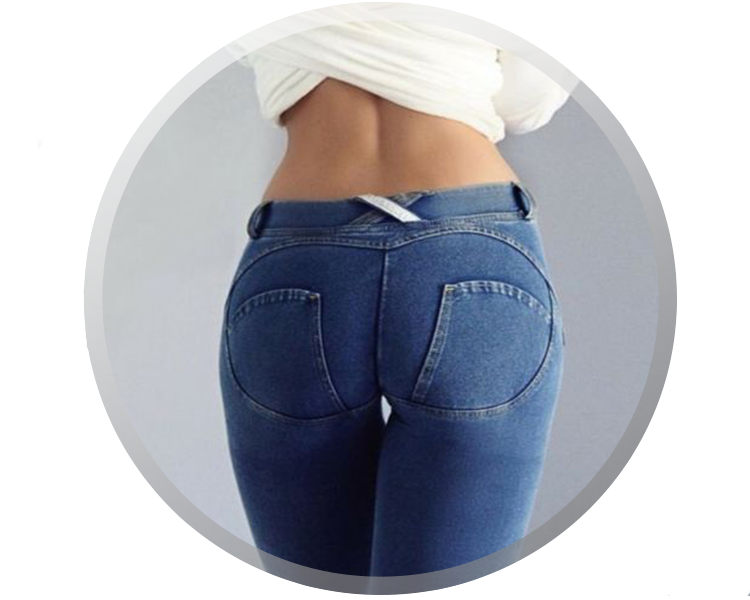 The exclusive design will accent your booty perfectly while providing added support.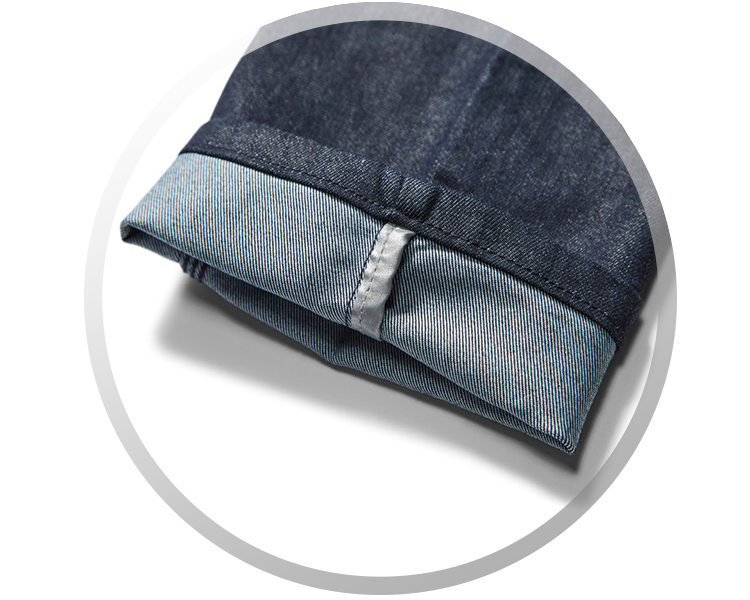 Our jeans are designed to last!
After 10 washes, they still appear as new!
---
---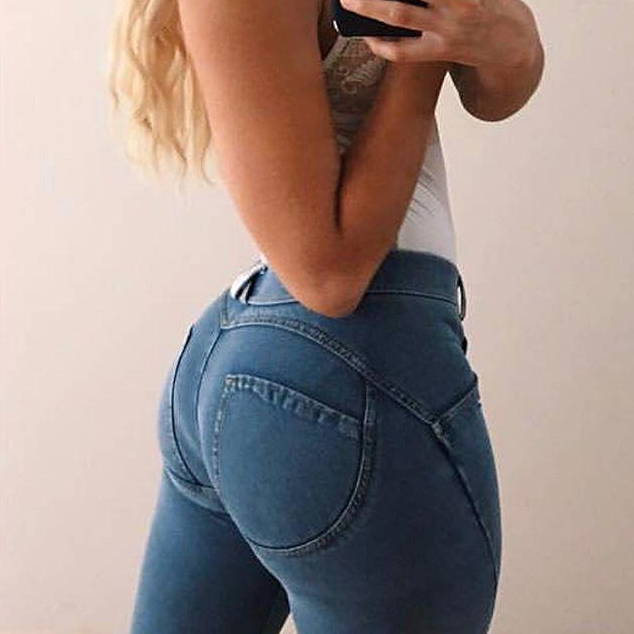 Hazel A.
★★★★★
These are the most flattering pair of jeans I've ever put on! I did not expect the booty scrunch to work as well as it did. The fit is perfect for me! I WISH ALL JEANS WERE MADE FROM THIS FABRIC!! It's so soft and comfortable.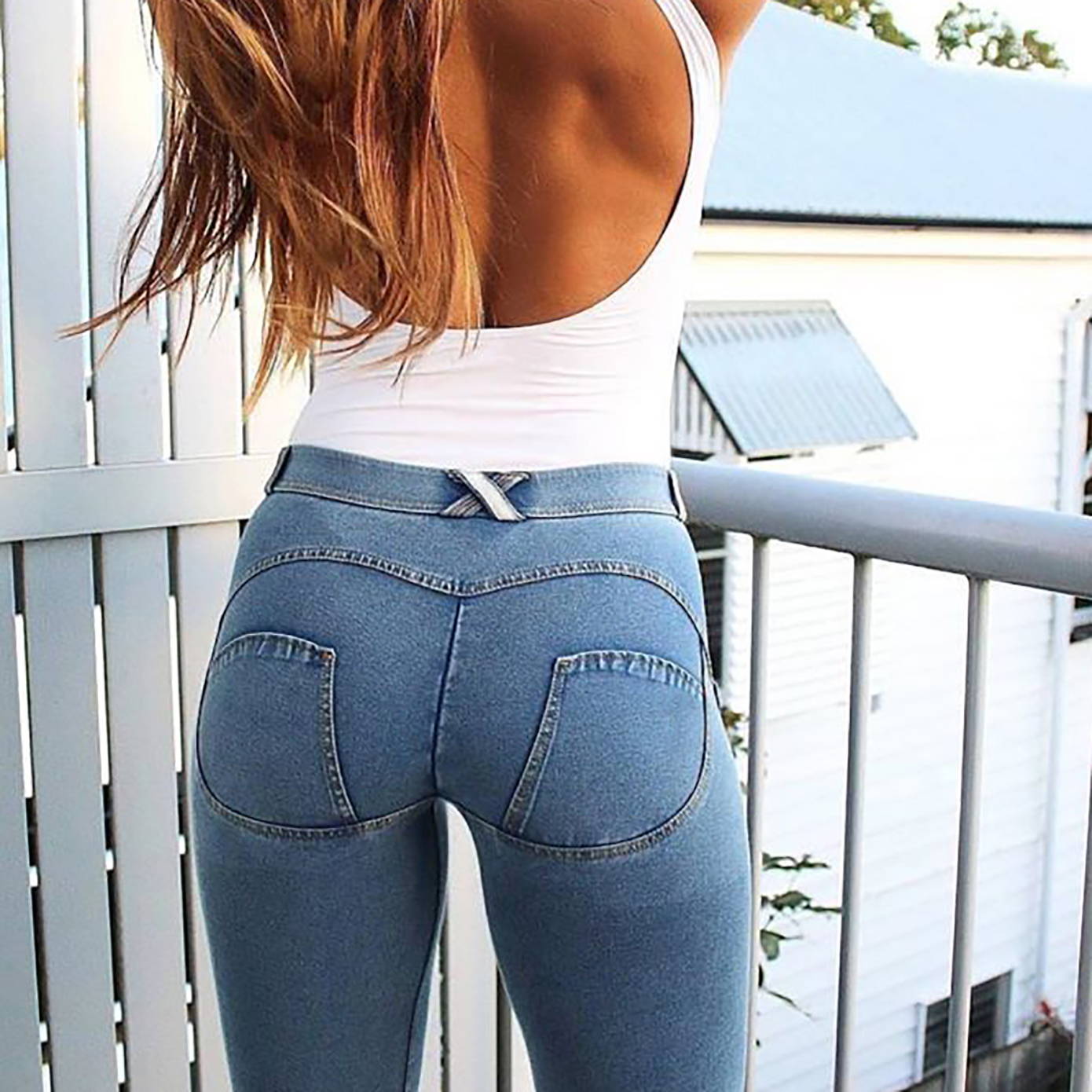 Sydney H.
★★★★★
At first glance, I was not a huge fan of these jeans because of the seam in the back. After wearing them a couple times they have grown on me. Maybe it's because my bum looks so good lol. Orrr maybe because they are so comfy. Either way, these were definitely worth the price. I might buy another pair!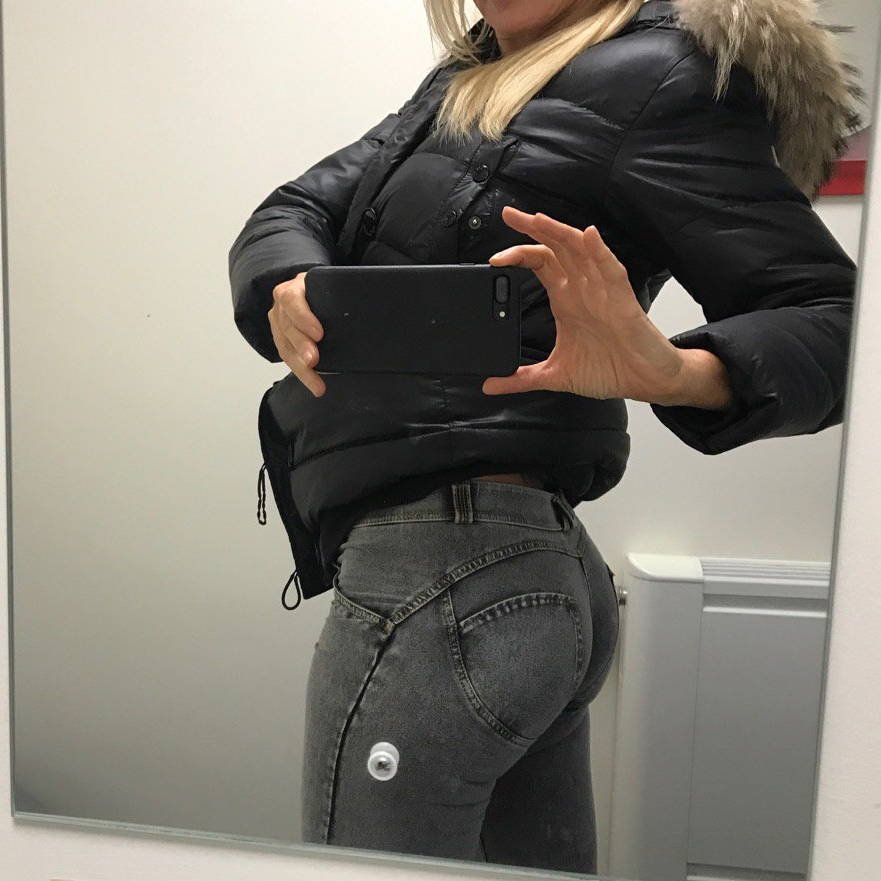 madeleine
★★★★★
These are just heavenly. Nothing like any other pair of jeans you have ever tried. They fit your body like a glove and make your butt look scrumptious. Seriously! :) I had numerous friends comment on my booty gains and when I told them it was just the new pants I bought, they didn't believe me!